Clareville Crematorium
Plant a tree program
The crematorium at Clareville is a local cremation facility owned and operated by Richmond Funeral Home.
As part of their commitment to caring for the environment and acknowledging the wider community Peter and Jenny Giddens have made a commitment to provide funding to plant a native plant/tree for every cremation the Clareville Crematorium carries out from April 2014
How does this work?
Presently an arrangement has been made with the Carterton Council Parks and Reserves team to provide plants once a year in line with their planting program to be used in planting up areas at the Clareville Cemetery that are been prepared ahead of time for future use.
In 2016 through the Carterton District Council Parks and Reserves Department,
some of these seedlings were provided to and planted in a new area being developed at Sparks Park.
While these plants and areas will not be individually identified in any way it may be comforting to families to know that a plant has been provided in this way.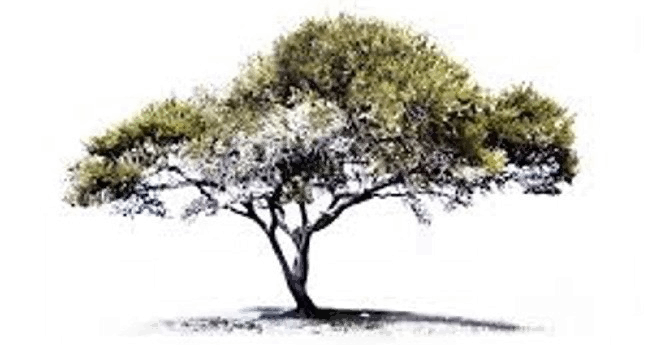 The importance of a meaningful farewell
Across all our relationships we focus on hello – we greet our grandchildren with arms wide open, we give Mum a hug when we see her and we smile and wave to our friends.
Goodbye is just as important as hello.
That's why the Funeral Directors Association on NZ  Take the Time to Talk awareness week from 6th – 10th September 2021 will focus on the importance of a meaningful farewell.
The FDANZ vision is a New Zealand where meaningful funerals are valued as an essential part of healthy grieving and Peter and Jenny Giddens and their team at Richmond Funeral Home support that vision.
This year our campaign is highlighting to families that a meaningful funeral experience/farewell is the best way we can help those left behind to deal with grief and loss. 
Grief, which is our inbuilt biological reaction to the death of someone we love and care for, cannot be opted into or out of, it will confront us whether we like it or not.
Social science tells us that the only way to effectively cope with grief and start to heal is through the process of a meaningful farewell. "A goodbye."
The Take the Time to Talk campaign encourages family to realise the value they put on hello, and to think about putting the same focus on goodbye; to allow our families the best opportunity to grieve well.
Peter and Jenny Giddens and their team will support your family to say goodbye.
A funeral or farewell doesn't have to be a fuss, it doesn't have to be big, it just needs to be a meaningful experience for those that matter.
A meaningful funeral or farewell is an opportunity for grandchildren, children, friends and other family to say goodbye with as much enthusiasm as you gave them in saying hello.
Take the Time to Talk – to your family about your wishes and their needs
Clareville Cemetery Chapel
"Book of Memory"
In the Clareville Cemetery Chapel there is a
"Book of Memory"
where families can have loved ones names entered on their date of death.
The book is securely locked in a glass display cabinet in the Chapel, and there is a double page for each day of the year.  Each day the pages of the book are turned and reveal the names of those people who died on that day.   (The anniversary of their death). There is a charge of $15.00 for each entry

"
Remembering our Children"
In years gone by it was a common practice for a child who died at birth (stillborn) or soon after birth to be buried without ceremony, often in unmarked graves and in some cases without record.
Over the years it has become apparent that families and in particular parents have struggled to come to terms with the inability to visit a grave or have some special place to go.
In December 2010 the Carterton District Council agreed to provide a dedicated area where a memorial could be erected to acknowledge these children.
Richmond Funeral Home together with Headstones Wairarapa provided the central memorial for this area and it was unveiled and dedicated on the 14th December 2010.
This area also allows families to place a small memorial in memory of their baby on the accompanying dedicated berm if they so wish.
Other Richmond Funeral Home Initiatives
Richmond House, Featherston
Wairarapa Cancer Society – South Wairarapa Outreach
Richmond Funeral Home have been pleased to provide the Wairarapa Cancer Society with the use of the meeting room at Richmond House, Featherston since January 2016.
The meeting room equipped with a kitchen is used by the Cancer Society for monthly group meetings and one on one counselling.
Carterton Memorial Club
Peter and Jenny Giddens and Richmond Funeral home have been associated with the Carterton RSA Memorial Club for many years and are pleased to support and sponsor their Weekly Friday Night Membership draw.
Bowling Club Sponsorship
Richmond Funeral Home sponsor annual bowls tournaments at the Greytown Bowling Club, Featherston Bowling Club and also Carterton's – Carrington Bowling Club
Christmas Ham Bowls Tournament
Richmond Funeral Home jointly with Headstones Wairarapa sponsor a Ham Tournament in December each year at the Park Bowling Club, Masterton.  The Tournament is supported by teams from all over the Wairarapa.
Carterton Rugby Club
The Giddens family have been involved with the Carterton Rugby Club since coming to the Wairarapa.  Their Sons Adam, Daniel and Brandon involved with JAB Rugby and with the senior teams in recent years.
Peter and Jenny Giddens are proud to be Maroon Sponsors of the Carterton Rugby Club.
Martinborough RSA
Peter and Jenny Giddens provide sound equipment for the Martinborough Dawn Parade each year.
Masonic Lodge Commemorative Plaque – Henley Lake Masterton
Richmond Funeral Home were proud to provide and sponsor the commemorative plaque at Henley Lake, acknowledging the Tree Planting Ceremony By Most Worshipful Brother John Litton Grand Master, to mark the 125th year of The Grand Lodge of Freemasons of New Zealand
Sparks Park – Park Bench
Richmond Funeral home have offered to provide a park bench for a new area presently being developed at Sparks Park and are awaiting confirmation of when this will be required.
CHRISTMAS
A time to remember…
Each year as Christmas draws near, we are aware that this can be a difficult time for families who have lost someone dear to them. Anniversaries, and times when you were happiest, are often times you may be at your saddest.
To acknowledge this very important aspect of Christmas we invite you, your family and your friends, to come and join us.
Details for the 2022 Christmas service will be advised.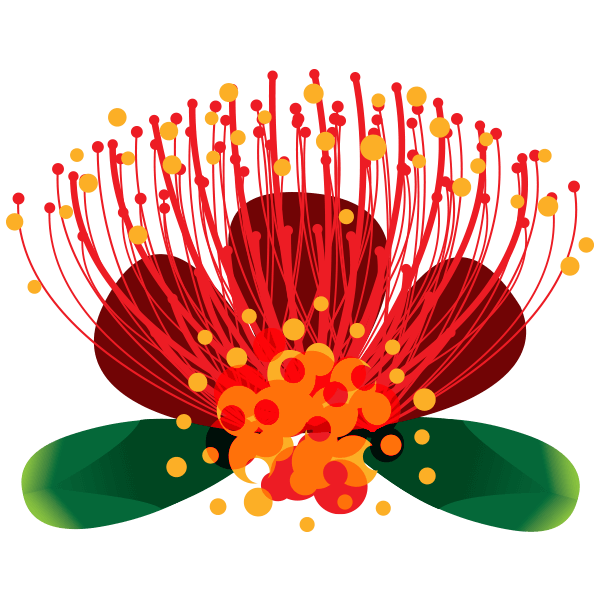 Advertorial Mid Week 2021
Follow our team on facebook